Okay, you dummies: we're moving..ish.
Sloan is going to UNLV's dental school in the fall, which means we'll be leaving Utah. I really love Utah, and when I think about leaving, I'm all like:
But then I remember that Sloan is going to school to be an oral surgeon and I'm all like: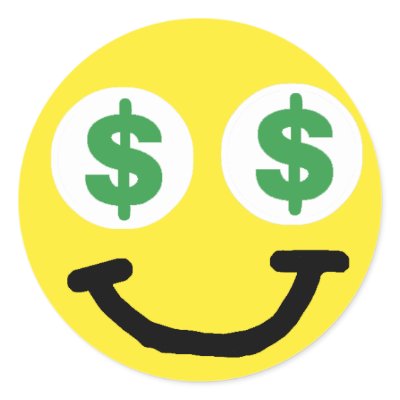 And that helps.
Because we're moving to Las Vegas at the end of the summer and because I can work from home and because Sloan doesn't have any more school until the fall, we've decided to pack up our belongings (aka yarn, rhinestones, and a PlayStation), put them in storage at the end of this month, and then spend the summer letting Ward terrorize his grandparents!
Get excited!
And as you most certainly remember, Sloan is from Seattle and I am from Memphis. We'll spend several weeks in both locations. I know it can be hard for others to keep up with a jet-setting lifestyle as fast-paced as ours, so I came to this blog entry prepared with calendar pages customized according to where we will be during the months. Feel free to print these out.
Or something like that.